In order to maintain our commitment to quality Weatherdek works with Intertek-Warnock Hersey, a leading independent 3rd party testing and inspection agency, to audit our products and quality control procedures. Intertek inspectors visit our facilities on a quarterly basis to review physical inventory and product records and to select random samples for lab testing.  This ongoing inspection and verification testing ensures our products are continually being produced to the same high standards we set out to meet.
While some may make claims their products are 'approved', Weatherdek enlists the services of multiple building code organizations to evaluate the Weatherdek Plus materials and show compliance with local code requirements.  These evaluations allow architects and building envelope professionals to specify Weatherdek products with confidence.
In addition to the typical building code requirements for a roofing surface, Weatherdek has also completed additional testing of our products for 'slip resistance', as after all it is a walking surface.  We have also evaluated properties such as resistance to 'puncture' and 'abrasion' as these are certainly relevant to a product that will be used as a deck, not just a roof.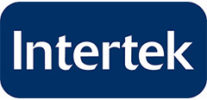 Intertek is the world's largest independent testing, inspection and certification partner. Intertek holds extensive global accreditations, recognitions, and agreements for virtually every market in the world. And certify products to international and local standards for a wide range of industries.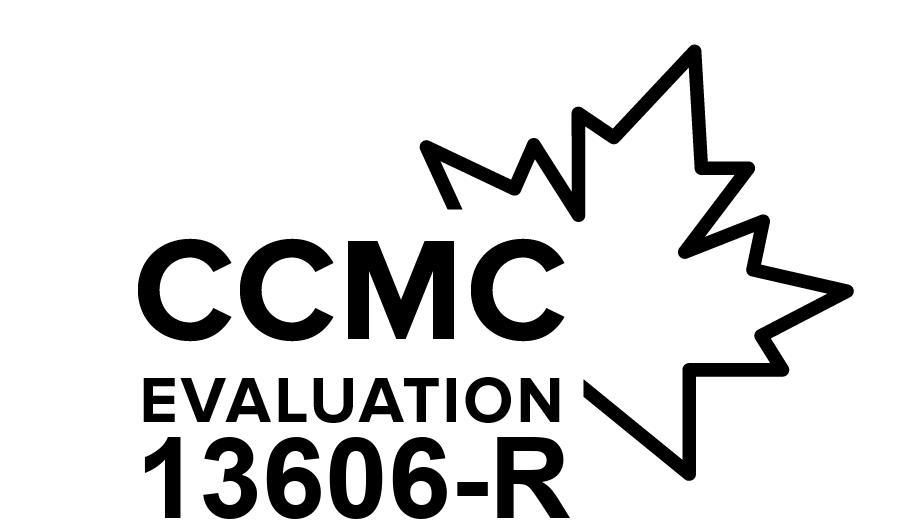 The CCMC operates within the National Research Council of Canada and offers evaluation services for all types of innovative building construction materials, products, systems, and services. CCMC evaluations are supported by the latest technical research and expertise and are based on the requirements of the National Building Code of Canada or provincial/territorial building codes.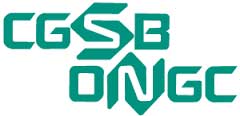 The Canadian General Standards Board (CGSB) is a federal government organization that offers client-centred, comprehensive standards development and conformity assessment services in support of the economic, regulatory, procurement, health, safety and environmental interests of our stakeholders – government, industry and consumers.

For more than 100 years, Atlas has pioneered innovations in the way companies test the durability of their products.  From our first instrument in 1915 — the Solar Determinator — which simulated the fading effect the sun has on fabric, to today's comprehensive network of weathering testing instruments and services, our focus has remained the same:
"Providing our customers with sophisticated technology and advanced testing solutions to determine how long their products will last. As a result, they can reach their ultimate goals: a quality product, a competitive edge, a faster time to market."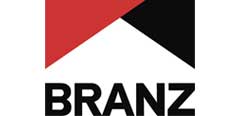 BRANZ is an independent and impartial research, testing, consulting and information company providing services and resources for the building industry. BRANZ Appraisals are independent assessments of building products, materials, systems or methods of design or construction.